So remember how I started making those book pillows? They've kind of taken over MY ENTIRE LIFE. Which only makes the arrival of my wedding guest book keys all the merrier, as it helped snap me back into "HEY WE HAVE TO PLAN A WEDDING" mode, if only for a little bit.
If you're planning a wedding, then you've seen this photo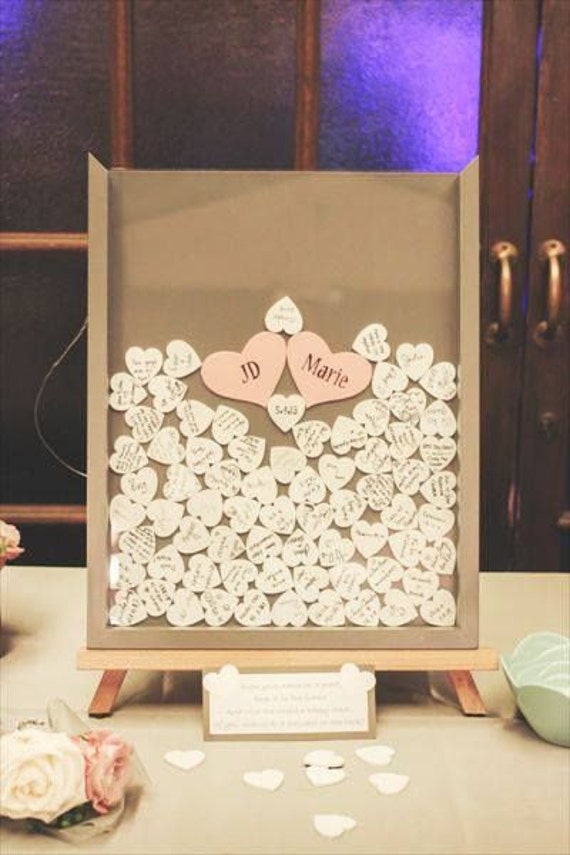 It's a wedding guest book where people write their names and well wishes and whatnot on a wooden heart and drop it into a glass frame. How adorable.
My fiance liked the idea, but suggested we use keys instead, because I like keys, because I'm a tiny bit Basic (but I feel like not too Basic, as I do run a LOTR wedding blog, and that helps subside my Basicness, right?)
I couldn't find ANY wooden keys I liked that would work. Some were too big, some too thin, blah blah, so I was like "I'll make my own, dammit!" because there just can't be one part of this wedding that I don't DIY. There just can't.
So, I designed them in Photoshop (which is my catch phrase now days) and set out to find a laser cutting guy. I found this guy on Etsy and he was great! Super fast, pretty cheap, and they look GREAT. Tadaa!
EEEEE!! Better than I could have imagined! They all mean something to us, the first being a crown, representing my love of all things history. The next is for our love for Charmed and celtic things, so it's like 2 birds with 1 stone, yeah? Then is Harry Potter, Lord of the Rings (what whaaat) and finally, steampunk. Huzzah
I made them all in photoshop and then just sent the guy the JPEG photo of all 5 of them. He somehow had them laser cut. I suspect he traced them in Illustrator and used that file, as other laser cutting websites say they need vectors, but I literally sent him a photo and he was like "cool, here are your keys" no mess, no fuss, it was great.
I had them cut out of maple on a whim, and I like it.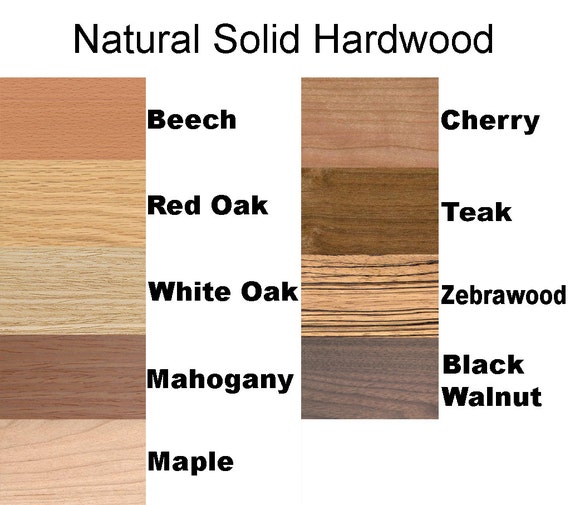 Notice anything about the Harry Potter key? The teeth look like an H! Eh? I'm so freaking clever.
They are a bit thicker than I thought, but I don't see that being a problem.
I also wrote on the back of one to make sure it didn't bleed, and that went well.
So, that's it! I only ordered 5 samples to make sure we liked them and we do! I may fuss with a few details, and we're going to wait a bit to try to see exactly how many we'll need for guests, but we love them and we're definitely going to use them! Now we just need to make the frame, yay!