So, one day when I was a little bitty freshman in college in Kansas,  I went to the Kansas City Renaissance festival for the first time. While there, I found an amazingly beautiful leather bound copy of The Lord of the Rings. It was laser cut and all riveted together, I loved it. Sadly, it was too much for a little bitty college freshman income (which was exactly $0) and alas, I could not buy it. But, I vowed to get it next year!
Next year came and the shop did not sell it any longer. Sad day. Fast forward about 4 years later and I find it same copy on Etsy! Happy day! I must have jabbered incessantly about the damned thing, because come that Christmas, my fiance's mother got me the book!
Guys, it's like in my top 5 most prized possessions. If the apartment was on fire, it'd be something I'd grab on my way out. LOVE. IT.
So I thought I'd show it to you, look!
It was made by Studio42Books, who seems to make quite a few cool, geeky things out of leather and a laser cutter. The book cover actually comes with the book in it as well, though the maker says if you have a book that is special to you, you can send it to them and they'll make a custom leather cover for it.
A book just like mine can be bought here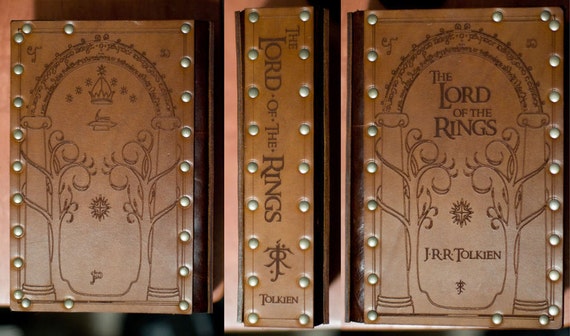 The maker also adds in a satin ribbon book mark, which is really handy. My copy is actually all of the books in one big one, which I like, thought they do offer the books in a set of three.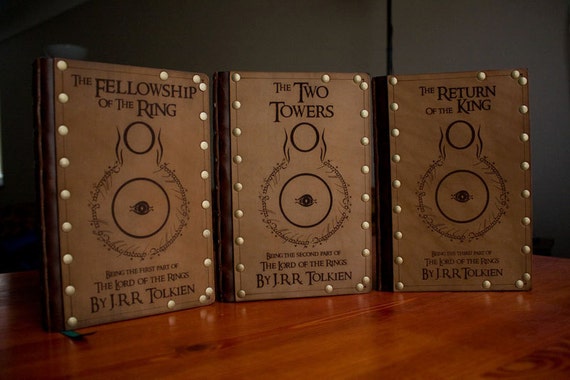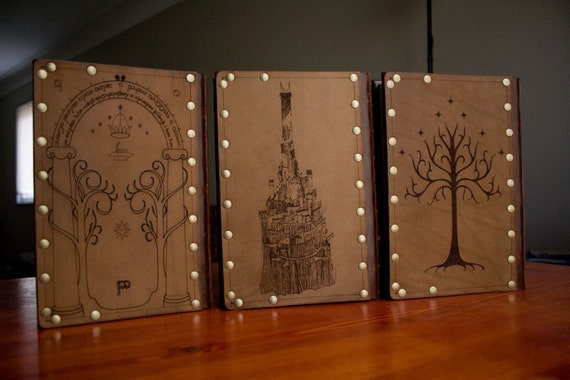 I can personally attest that the cover holds up very well. While I was careful not to damage it or treat it too rough, there is some slight wear on the corners after I finished reading it, which actually makes it look well loved (which it is).
They also make other leather book covers as well, such as…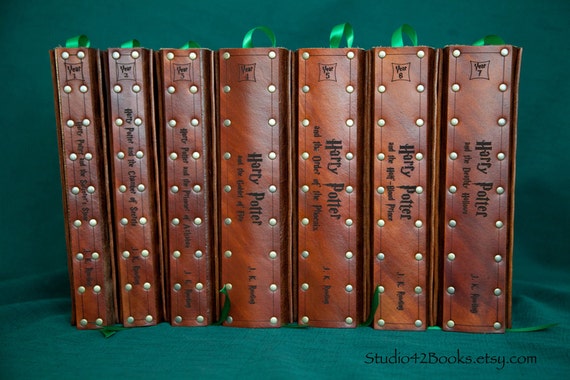 All 7 of the Harry Potter series!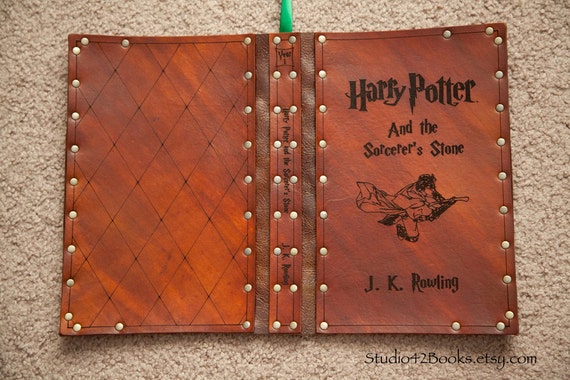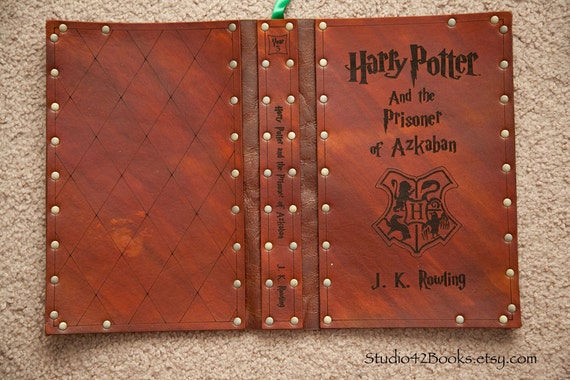 Game of Thrones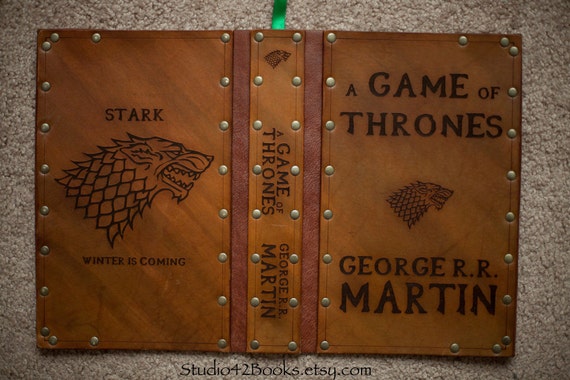 And the Hitchhiker's Guide!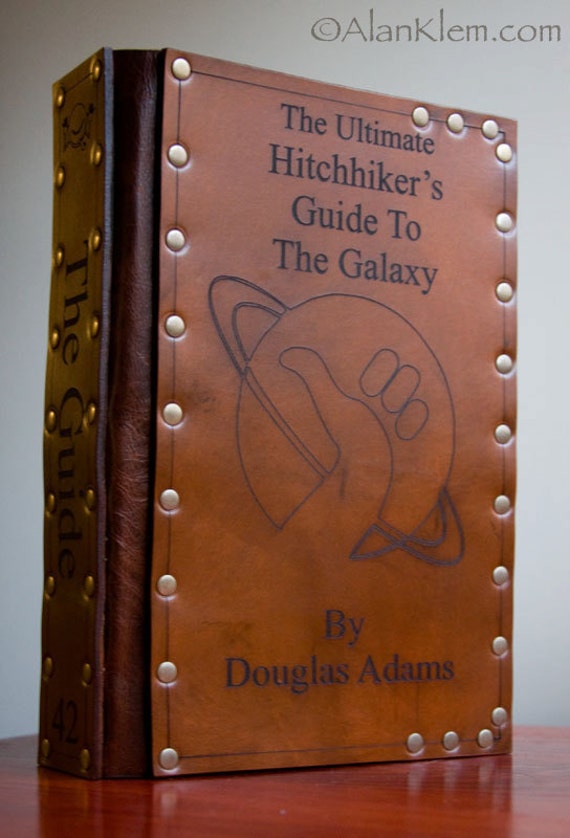 As well as a few books by Gaiman and Pratchett.
They also have a Hobbit and a Silmarilion cover, which I am now endeavoring to own some day.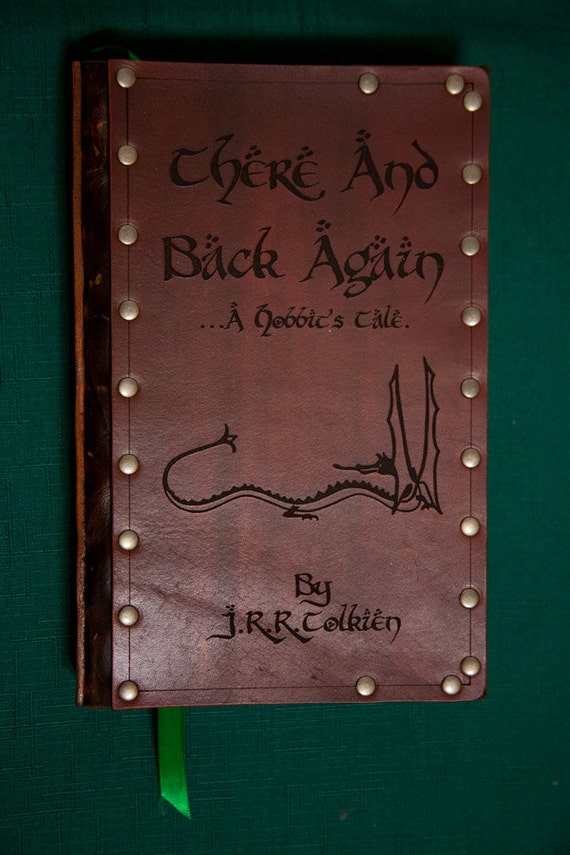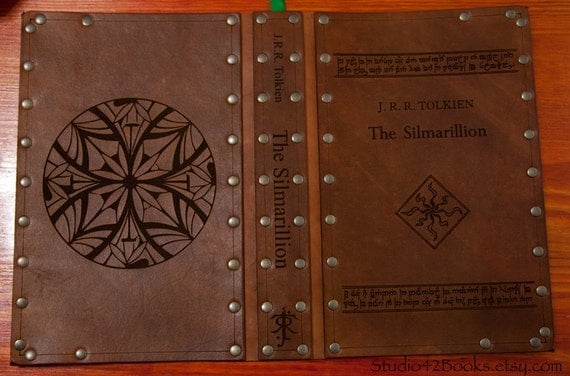 NEED.
So, there you go. Not terribly wedding related, but they make great gifts! I'm sure you could even message the maker and ask for a custom made cover, maybe even one for a blank journal which you could use as a guest book? Or just own awesome leather bound books, either way, it's a win win.
Thanks for reading!